Student Council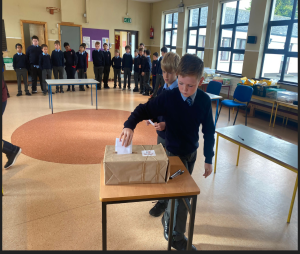 St Corban's first Student Council was formed in December 2019 with the mission of giving a voice to the students of St Corban's school. Representatives were elected to represent 4th, 5th and 6th class with each member having a junior class as a link class. Elections are held each September for the Student Council.
Since its beginnings the Student Council have brought great ideas to the school that have bettered the school in many ways. Some of the highlights include our Halloween Walk and Dress up Competition which has brought great excitement and colour to the school each Halloween. Each week the Student Council gathers all the stories from around the school and classes get a chance to write and present St Corban's News over the intercom on Friday morning. Last year the Student Council championed and helped organise a hugely popular soccer tournament for the senior classes. Any visitor to St Corban's last Easter would have seen the members of The Council rushing around hiding Easter eggs for the Easter Egg Hunt.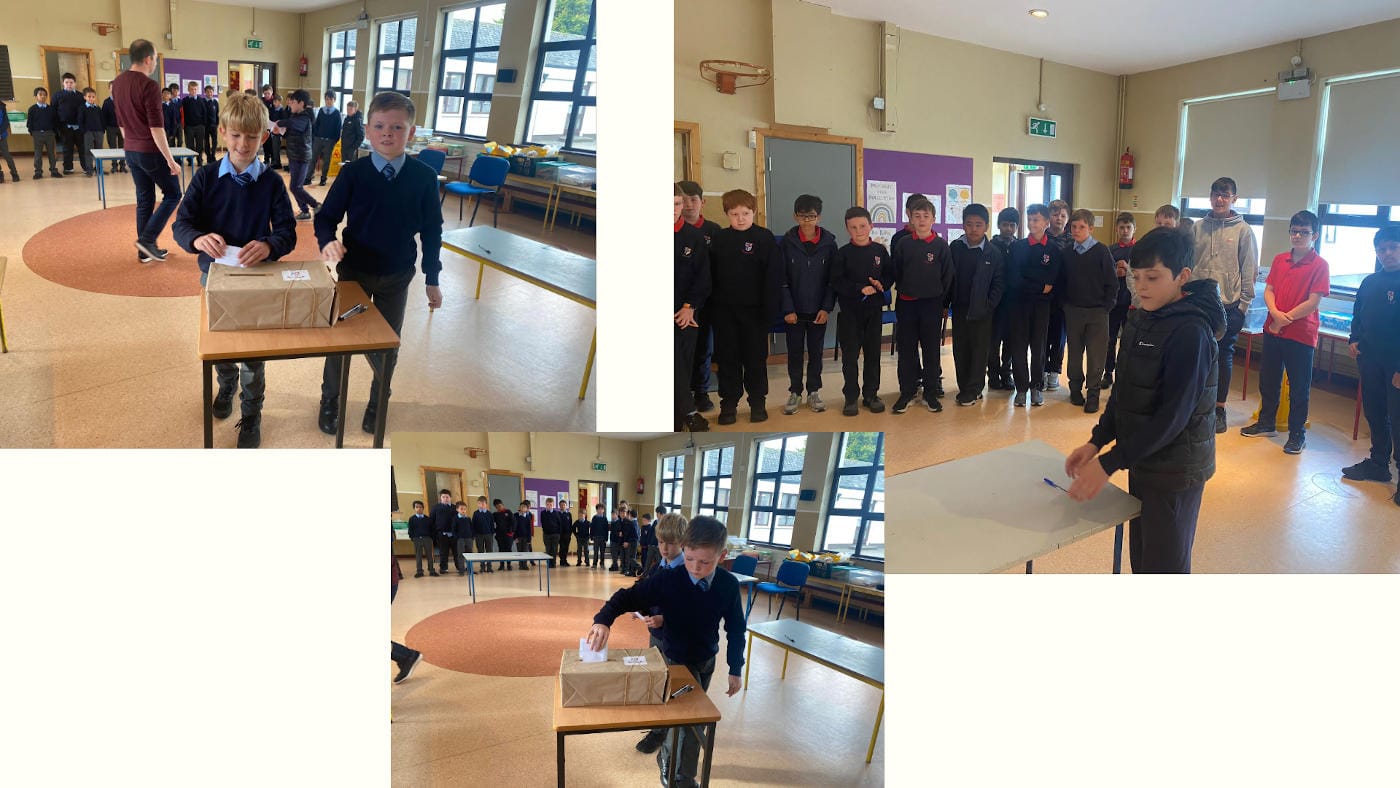 The work of the Student Council isn't limited to the big events in the school. Everyday the members of the Student Council voice the ideas and concerns of the students, both big and small, and work to solve them and make St Corban's a better place for everyone. We are excited to see what our new Student Council will bring this year with many brilliant ideas being discussed already.